ORDER OUR POSTERS AND STICKERS TO SUPPORT HEALTH CARE WORKERS !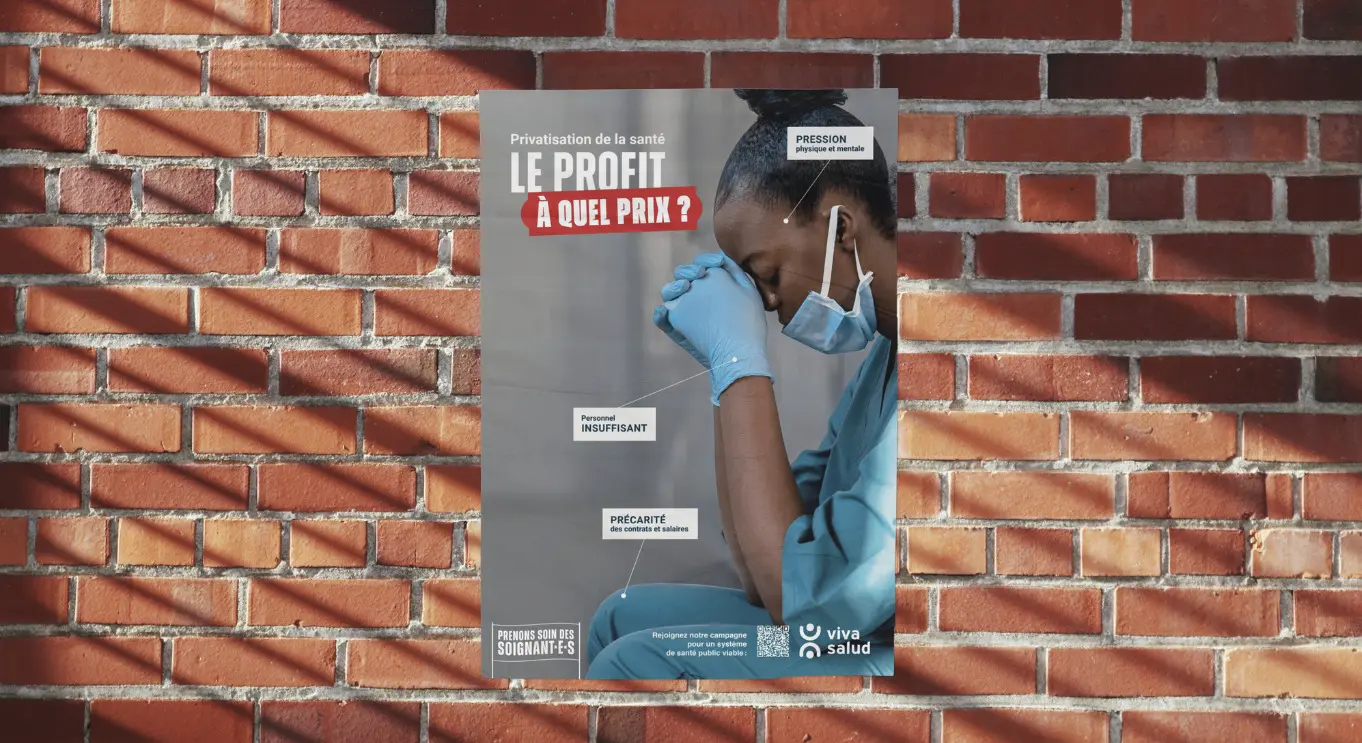 Do you want to actively support care staff?
Great! We'd be delighted to send you our posters and stickers to help spread the word about our demands! (Unfortunately, we are restricting free shipping to Belgium (but the posters and stickers are still available for download).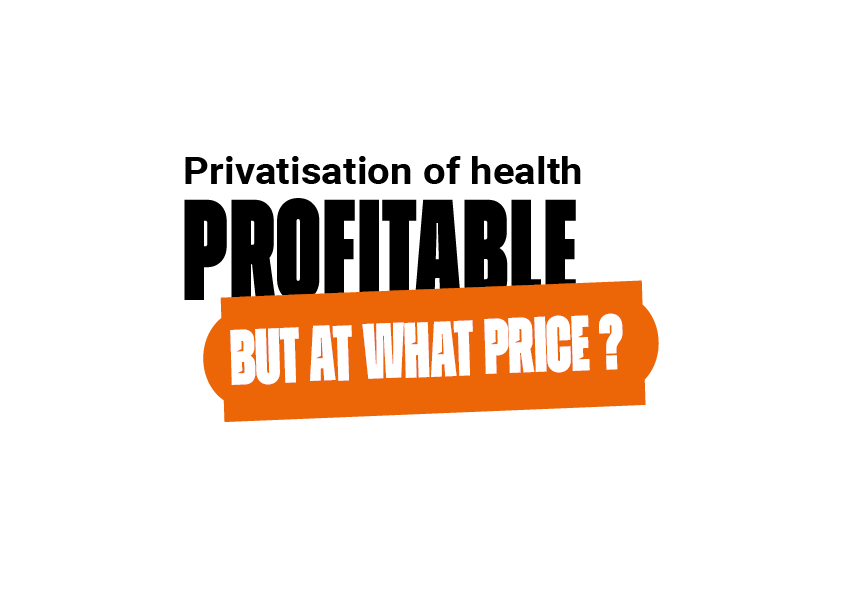 During the Covid-19 pandemic, healthcare workers were labelled heroes by everyone. But governments are still not doing enough to increase their wages, improve their working conditions and strengthen public health services. The lessons of the pandemic have not been learned. Fortunately, healthcare workers are not taking this lying down. Health workers everywhere are making their voices heard. 2023 has triggered a wave of protests in the health sector. From New York to Kenya, via DR Congo and several European countries.
There are several ways to support the campaign:
Order our free campaign material by filling in the form below (unfortunately, stickers aren't available in english. English version of posters can be developped and send if asked by email)
Share the campaign posters at your doctor's surgery, hospital or community centre! Stick the stickers in your town!*
Then take a photo of your action and share it on your networks with the hashtag #prenonssoindessoignants, by identifying us on it!

*Our posters may only be displayed in authorised areas.
Posters :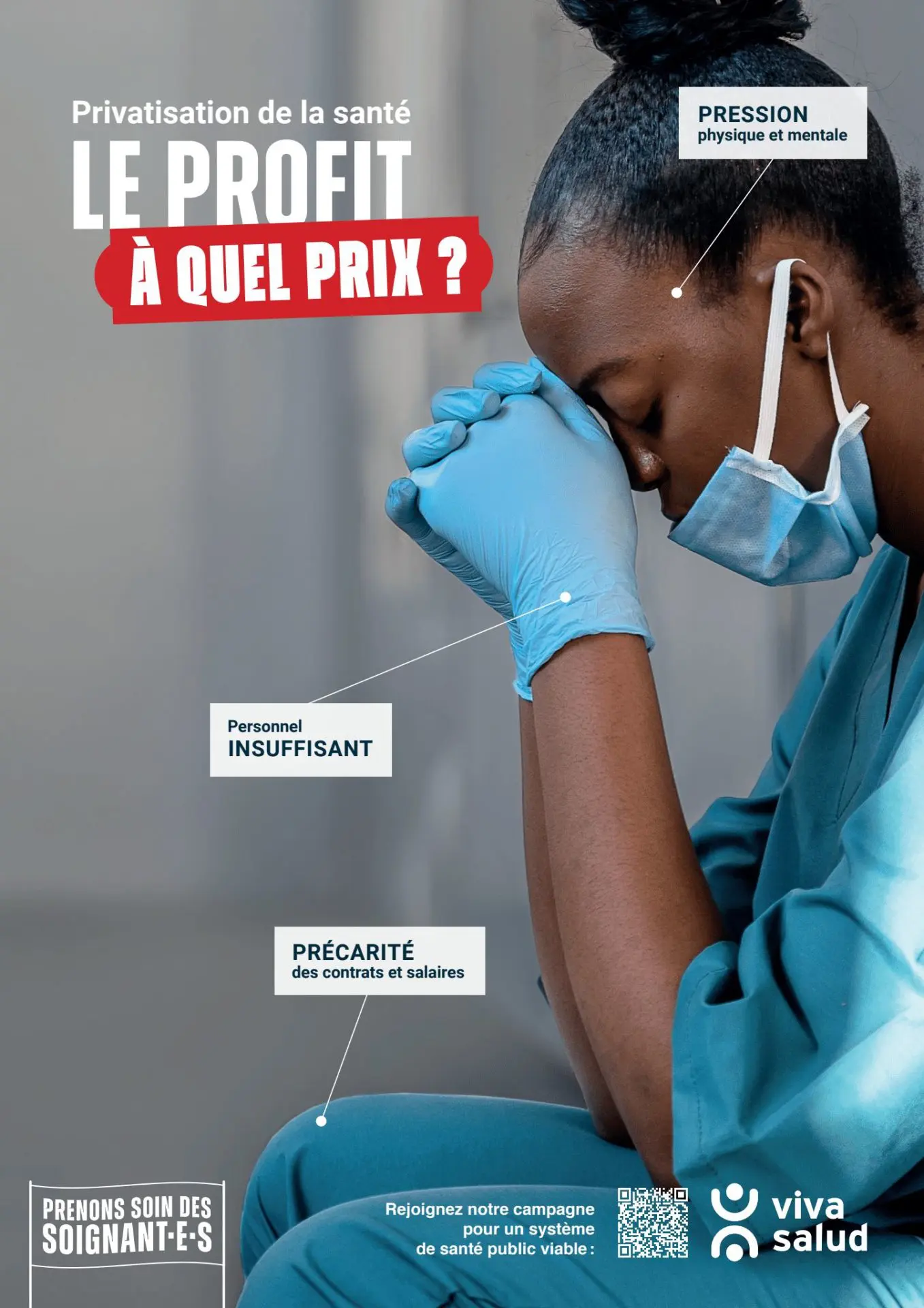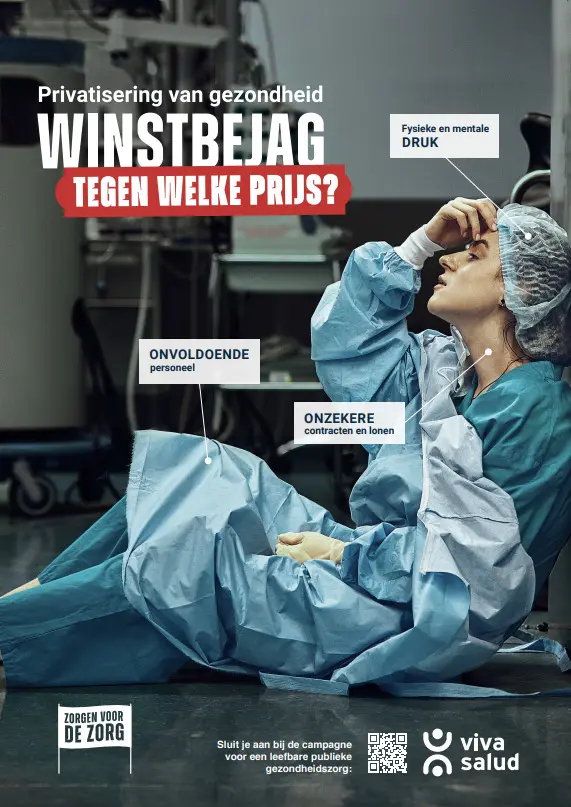 STICKERS:
---
*Our posters may only be displayed in authorised areas.