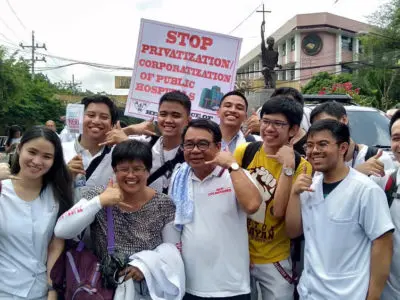 The Philippines
The Philippines have many natural resources. Nevertheless due to economical inequality there are enormous differences in the people's health conditions. Social movements which want this to change are silenced. We support and reinforce combative social organizations which in these difficult conditions defend the right to health and a real social change.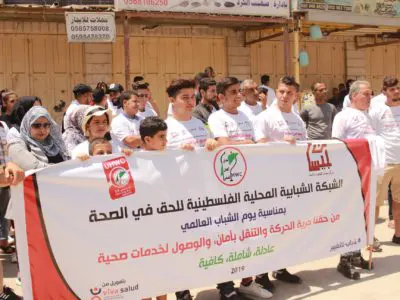 Palestine
The Israeli occupation is affecting every aspect of the Palestinians' life, including their health. In spite of the seemingly hopeless situation they continue to stand up against the occupation and to struggle for their rights. The young people also, both fragile and resilient. In Palestine we help our partners organize them in movements and encourage them to act in favour of the right to health.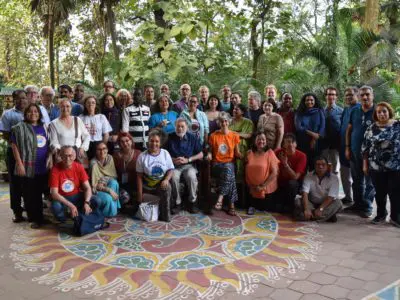 International
Viva Salud is active in the People's Health Movement (PHM), a worldwide network for the right to health. It struggles for a wider basic healthcare and for social, economic and ecological conditions which grant a better health. PHM brings together health activists, social orgaizatios and academicians and is currently present in more than 70 countries, particularly in those with low and medium income.