International Health Day, order your posters!
Between World Health Day on April 7 and the International Day for Safety and Health at Work on April 28, we are showing our support for health care workers around the world. Together with dozens of other organizations, unions and social movements, we are taking action to strengthen public health care and demand better working conditions.
During the Covid-19 pandemic, health care workers were called heroes by everyone. But governments are still not doing enough to increase their wages, improve their working conditions and strengthen public health services. The lessons of the pandemic have not been learned. Fortunately, health workers are not taking this lying down. Health care workers everywhere are making their voices heard. 2023 has triggered a wave of protests in the health sector. From New York to Kenya, through the DR Congo and several European countries.
How to act?
Show your solidarity with health care workers and participate in our poster action!
Hang a poster outside your window or in a prominent place in your neighbourhood (e.g. doctor's office)
Join us to put up posters on April 7 in Brussels or organize a local action
Interested in organizing a local campaign or participating in thinking about campaign activities on April 25?
Run the 20 km of Brussels with us
For any of these actions, contact Jasper directly. If you would like us to send you a few posters free of charge, please specify the desired model (e.g.: "poster 1 – health and scarcity) in your e-mail.
---
Find the posters :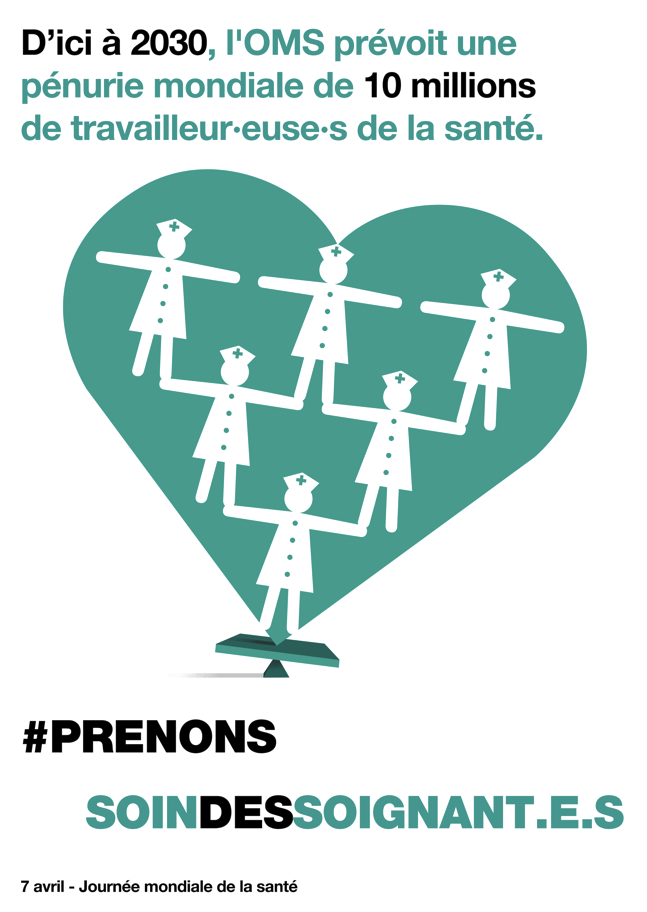 Affiche 1 – Santé et pénurie
Affiche 2 – Santé et efficacité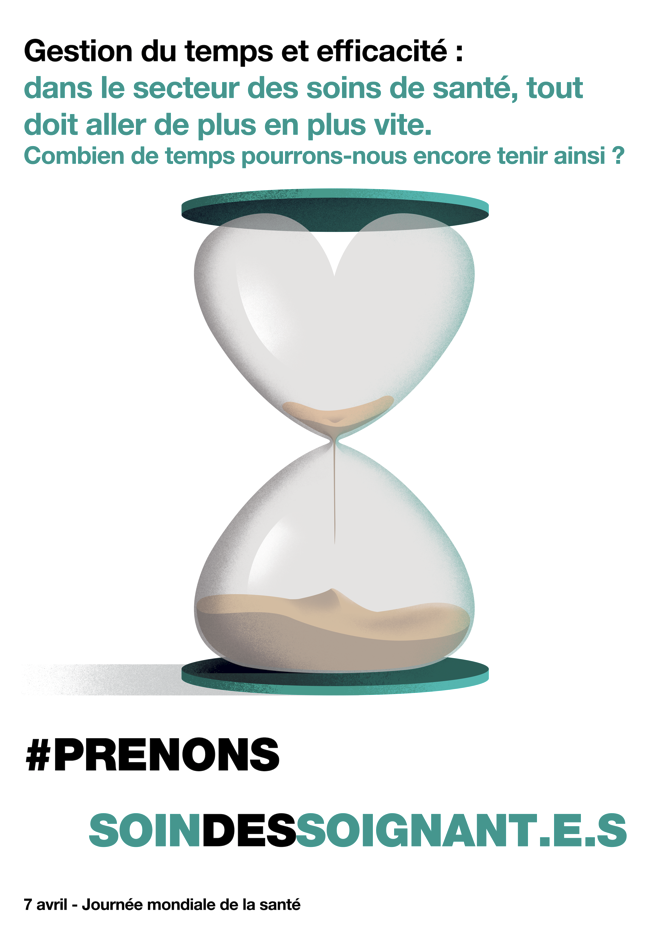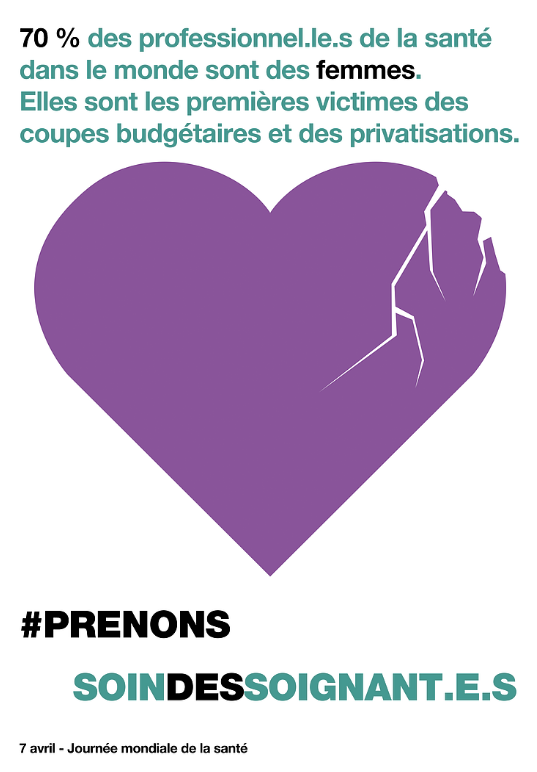 Affiche 3 – Santé et femmes
Affiche 4 – Santé et investissement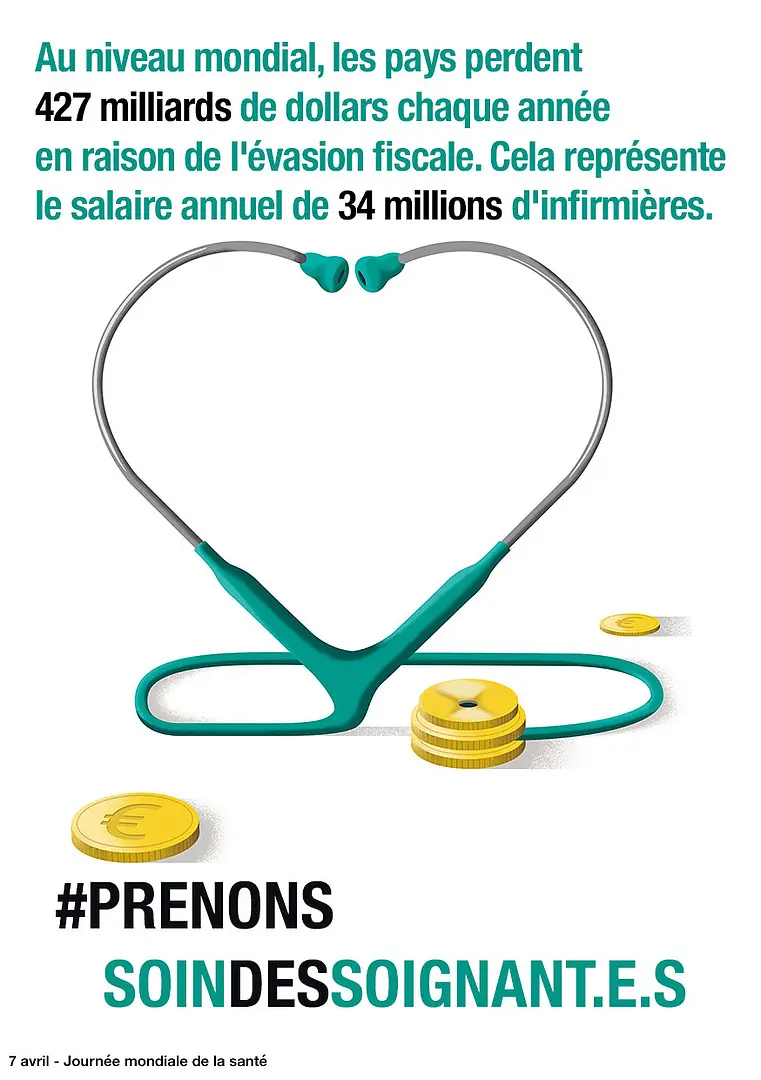 ---


---