A comparative look at our approach: rights above all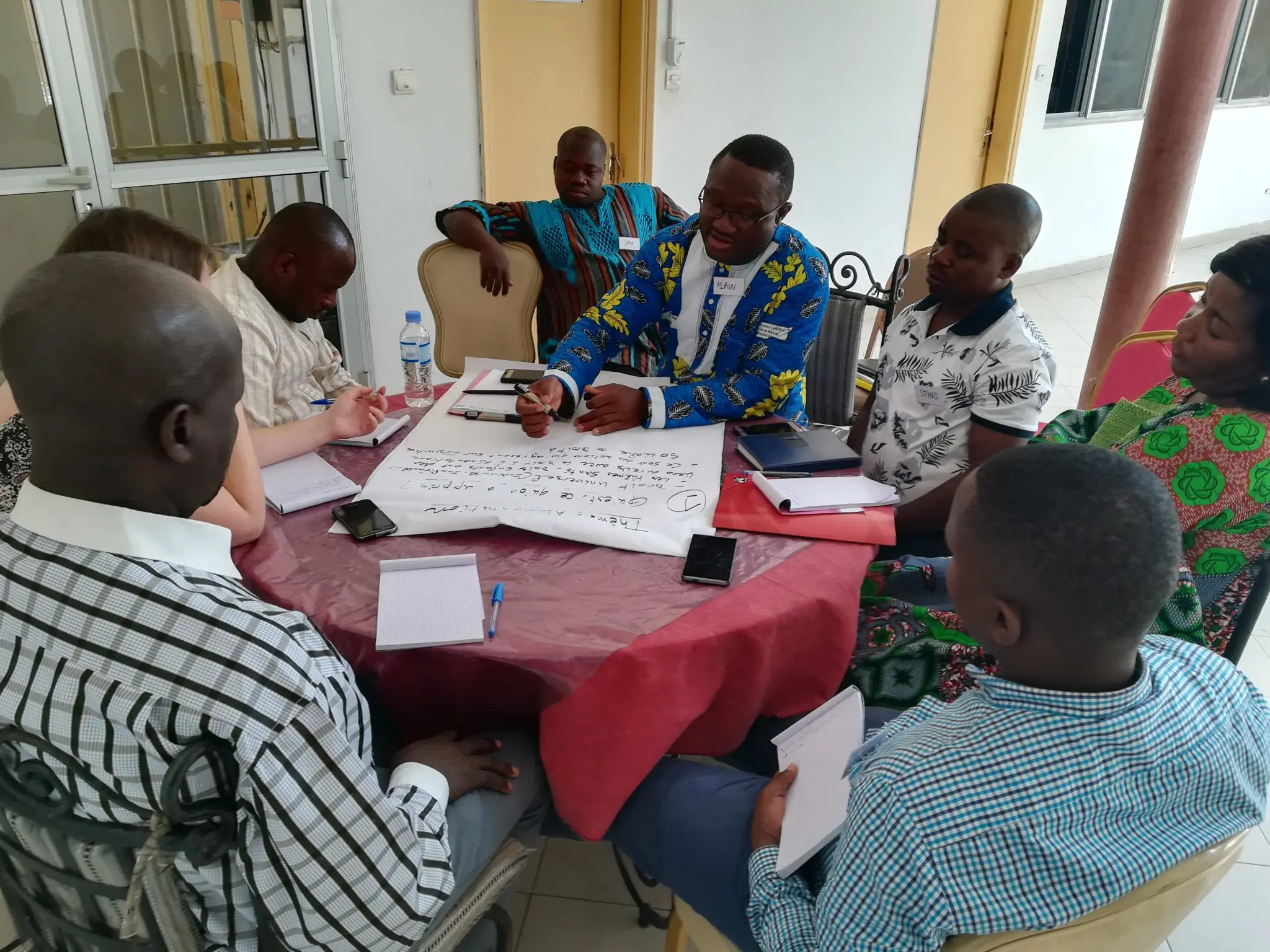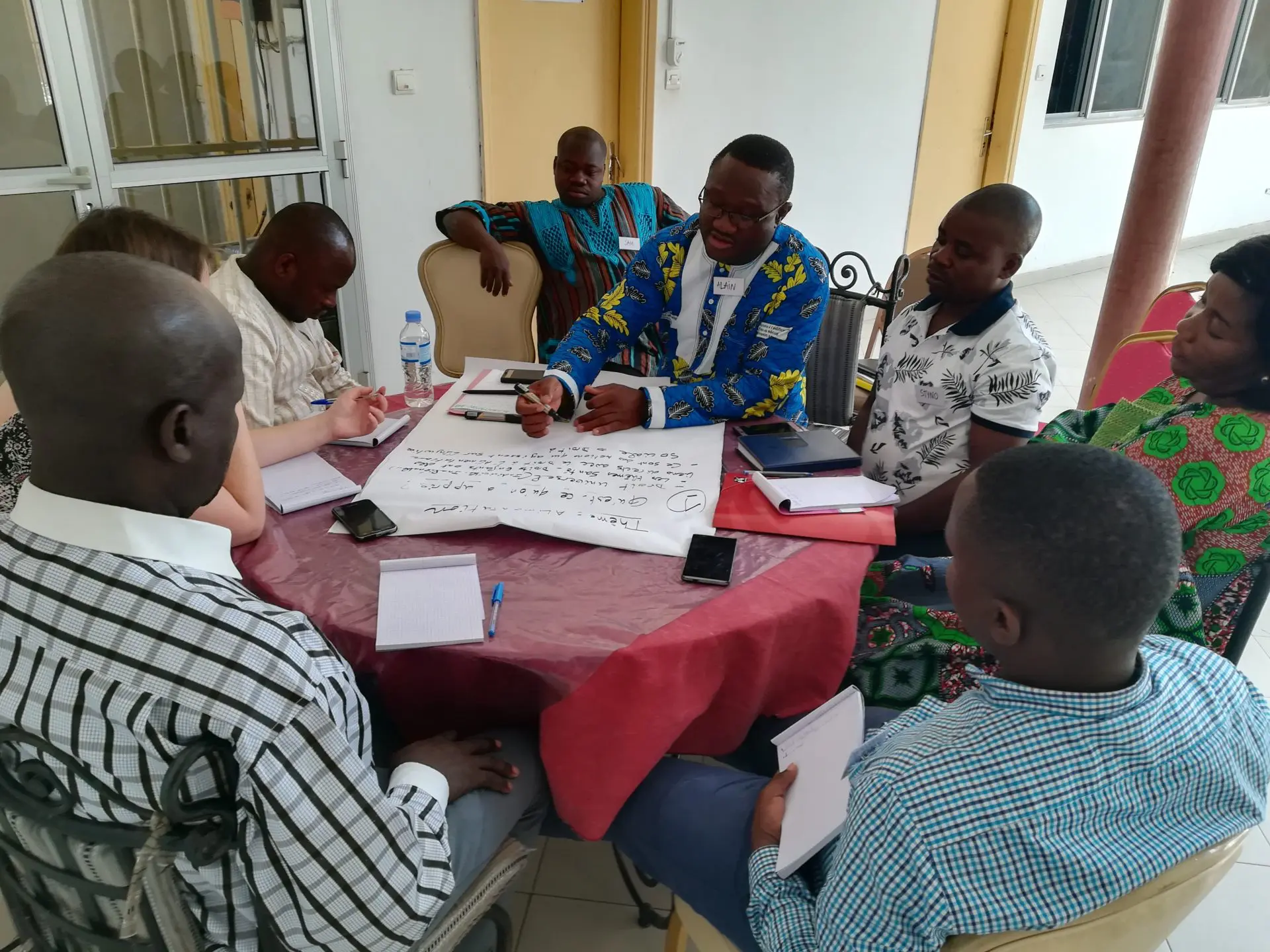 In 2019, together with KIYO and Solidagro, we made an evaluation of our work in common. Is the approach we use – the right-based approach – properly understood and applied everywhere? How could things be improved? The evaluators' conclusion was that our approach was implemented in a very coherent and pertinent way.
This study was conducted by consultants from C-lever. They developed the methodology, they conducted the evaluations in Senegal, the Philippines and Brazil and for the other countries they helped us so that we could make crossed evaluations. This means that a staff member of one of the three organizations went to the country where one of the other two organizations is active to conduct the evaluation. KIYO thus went to Bolivia where Solidagro is active; Solidagro went to Palestine where Viva Salud works with its partners and Viva Salud went to Morocco, one of KIYO's partner countries. These exchanges proved to be very rich and made it possible for us to offer relevant recommendations for the further development of our work.
We shall now implement these recommendations which concern our communication with our partners as well as the capitalization of our good practice, the development of a future program as well as the way we proceed with follow-up and evaluation.
In addition to this document we also publish the management response of the three organizations to this study. This is our official response to the appreciation of our work by the evaluators as well as the way we are going to implement the recommendations (how and when).
Both documents are in French with a summary of the mid-term report in English and Dutch.
Wishing you a pleasant reading!