Emergency Aid Gaza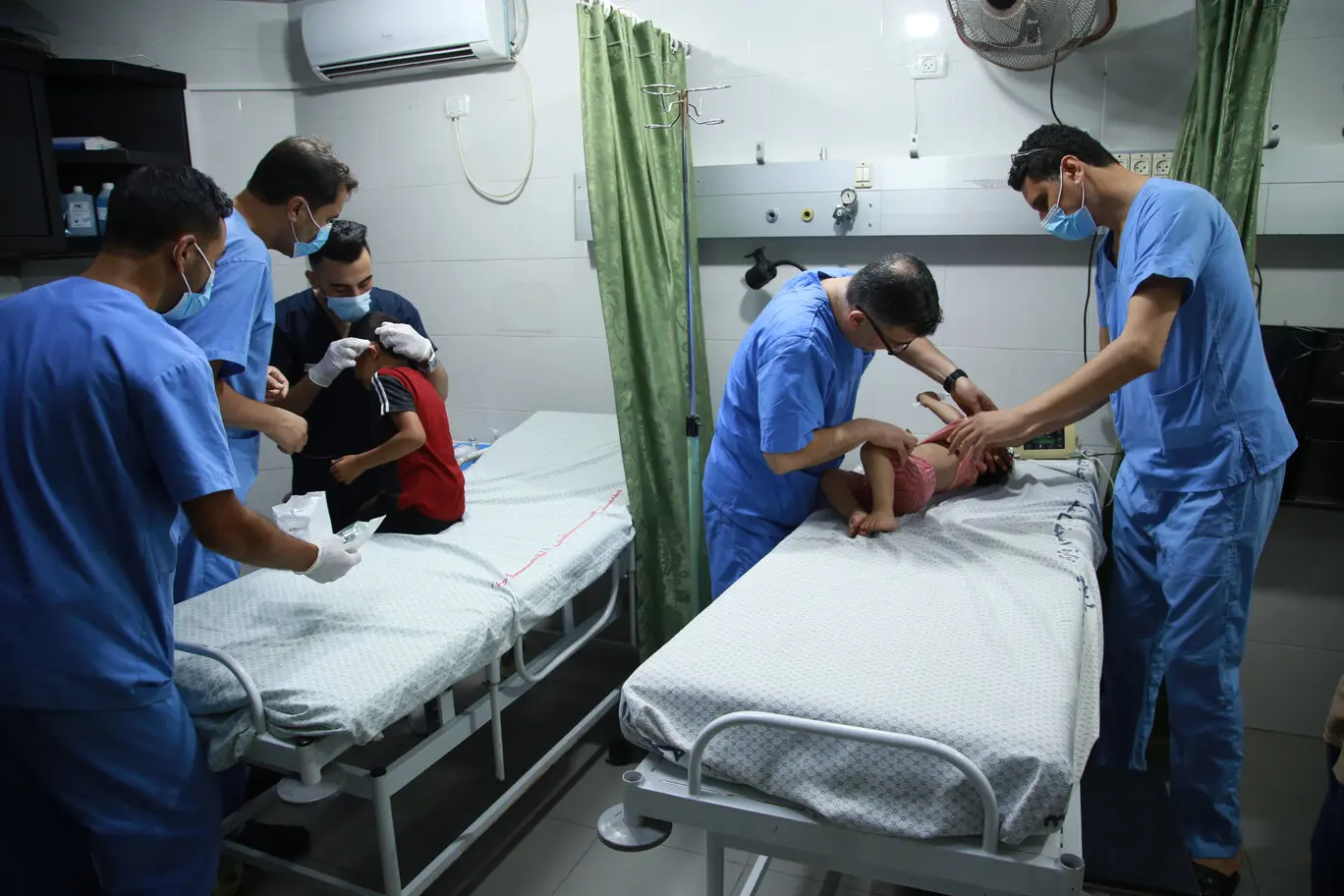 Health and community association Al Awda in Gaza, partner of Viva Salud, needs your support!
For the fourth time since 2008, Israel launched yet another assault on the besieged Gaza Strip this August. During a 3-day siege, bombardments and airstrikes killed 49 Palestinians, including 17 children. Health and community association Al Awda provided medical care for dozens of victims in very difficult circumstances.
Israel closed crossings into Gaza preventing fuel trucks from entering the besieged Strip, causing a major power crisis that left Al Awda health facilities, 7 health care centres and 2 hospitals, with only a few hours of electricity a day. "Providing medical care to the injured in such conditions is extremely difficult. After 4 hours of electricity we had to face a 12 hour black out", an Al Awda employee stated. "Despite the challenges we faced, we were able to save the lives of 23 wounded", Al Awda General Manager said.
A precarious truce was declared on August 7. Although the bombing has stopped, the humanitarian need in Gaza is acute. "Al Awda desperately needs fuel. We have to build up our strategic stock of fuel that was used during the aggression", the General Manager said.
Al Awda urgently needs your help! Please donate now!
With your support, Al Awda can purchase fuel for generators that must ensure the provision of health services at Al Awda facilities. The ceasefire is fragile and a new escalation is expected at any time.