Filipino health workers are not targets!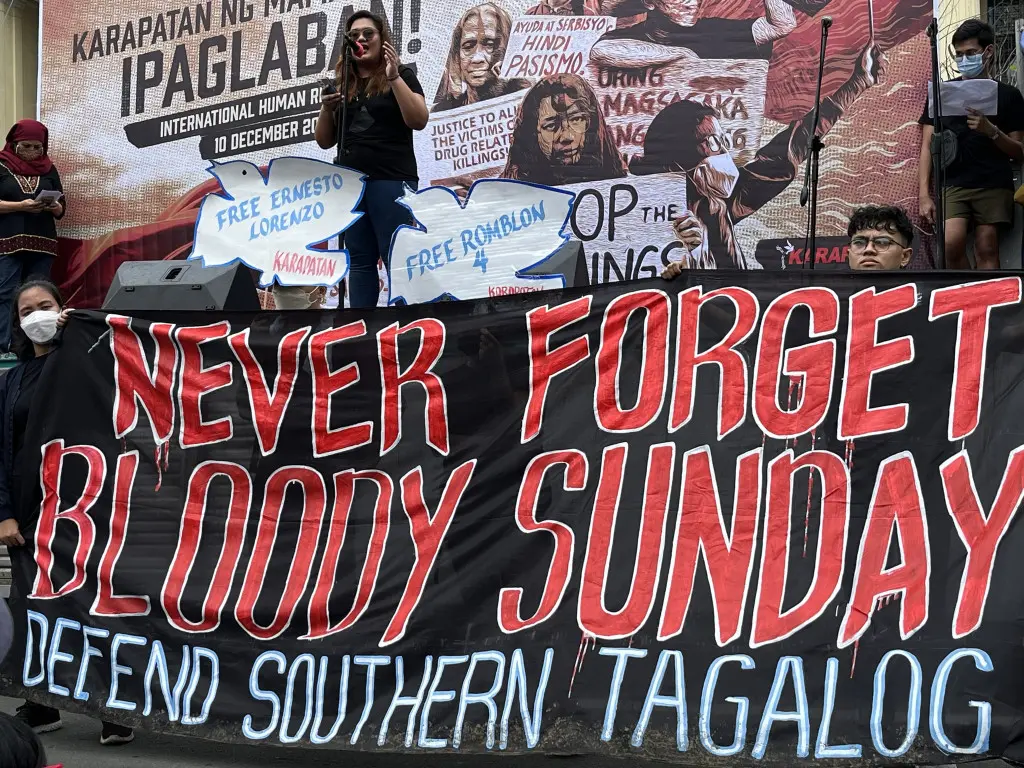 Health care in the Philippines suffers from a chronic disease. But those who speak out are victims of repression. Private health workers and even more so public service workers are exposed to real situations of violence.
Health system for the chronically ill
Many Filipino health care workers are speaking out about the deplorable state of health care in the country. They remind the government of its shortcomings and especially of its duty to protect as well as to promote the right to health of the population. They launch campaigns, lobby the government and build alliances with other organizations to improve public health. Because of their criticism, many health workers face state repression.
There is a growing wave of violence against progressive doctors and health care workers. They are victims of intimidation, illegal arrests and sometimes even murder. This criminalization further deprives the population of essential health services.
Deaths of Dr. Sancelan and Zara Alvarez
As of December 2021, 427 human rights defenders and health workers have been killed in the Philippines. Among those killed were Dr. Mary Rose Sancelan and Zara Alvarez, both of whom dedicated their lives to serving vulnerable communities on Negros Island. They played an important role in the fight for the right to health in the Philippines.
Dr. Mary Rose Sancelan was the Municipal Health Officer of Guihulngan City in Negros Oriental. She was the head of the agency responsible for stopping the spread of COVID-19 in the city. On December 15, 2020, she and her husband were shot and killed by two gunmen as they were returning home. Dr. Sancelan was the only doctor in this town of over 100,000 people, mostly small-scale farmers and fishermen.
Zara Alvarez was a human rights activist known for her unwavering commitment to the struggle of farmers, agricultural workers and other marginalized groups in her home province of Negros. Zara has also worked as a policy maker for the Negros Island Health Program (NIHIP). As a result, she became a target of state repression. She was labeled a terrorist and constantly received death threats.
Nevertheless, Zara continued to fight for people's right to health. In August 2020, Zara was shot and killed by unknown assailants. Her name was added to the long list of activists and human rights defenders killed in the Philippines. Zara's death has left her colleagues at NIHIP in a constant state of fear. It has seriously affected their mental health. Some of her NIHIP colleagues have given up their jobs and gone silent for fear of being targeted next.
#NotATarget
Health care workers and activists should never be the target of violence or repression. They play a crucial role in the struggle for the right to health. Fortunately, our partners Karapatan, Gabriela, IBON and the Council for Health and Development are not giving up this fight. They ensure that vulnerable communities have access to health care, identify the most important issues and raise awareness about the injustices they face. In this way, they work together to improve access to health care.
They also make their voices heard on the international scene. From the People's Health Movement to the United Nations. Together with international partners, such as Viva Salud, they advocate for the situation in the Philippines to foreign politicians and activists. The aim is to hold the Philippine government accountable and to demand an investigation into the many human rights violations in the country.
You too can do your part! In December, we will be making our voice heard to the Minister of Development Caroline Gennez. Would you also like to take a photo with a message of solidarity for Filipino health workers and activists? International solidarity starts now!
---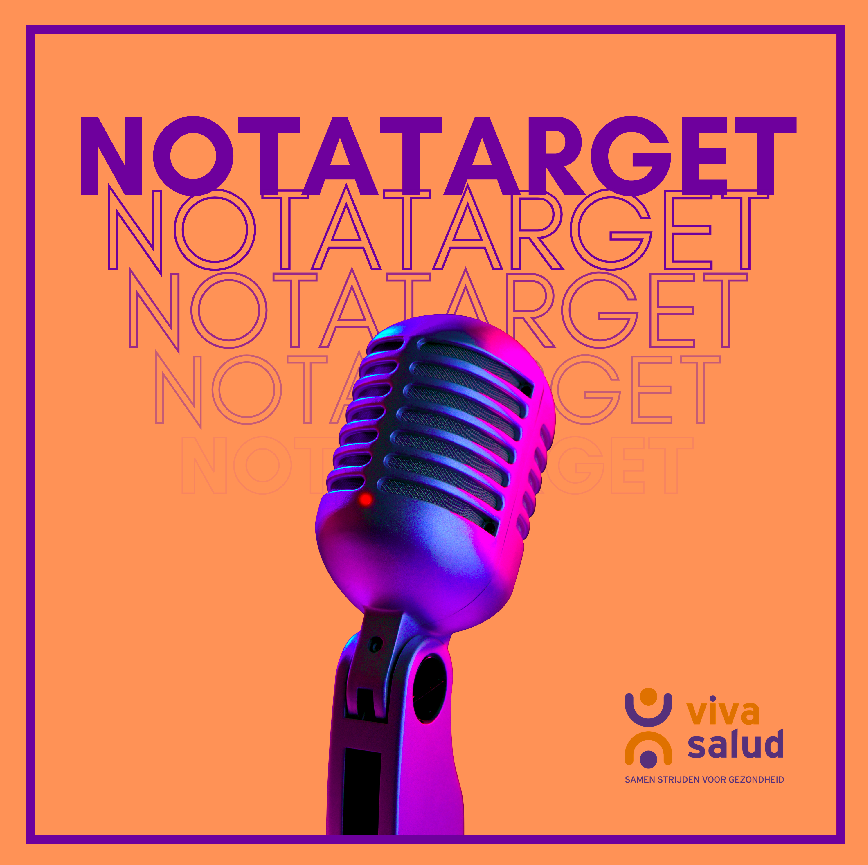 Podcast : Being a health activist in the Philippines
Viva Salud launched the #NotATarget campaign in September. A podcast of the same name was launched on Spotify, where you can hear more from Kat, Tinay and other health activists.
---