PODCAST #NOTATARGET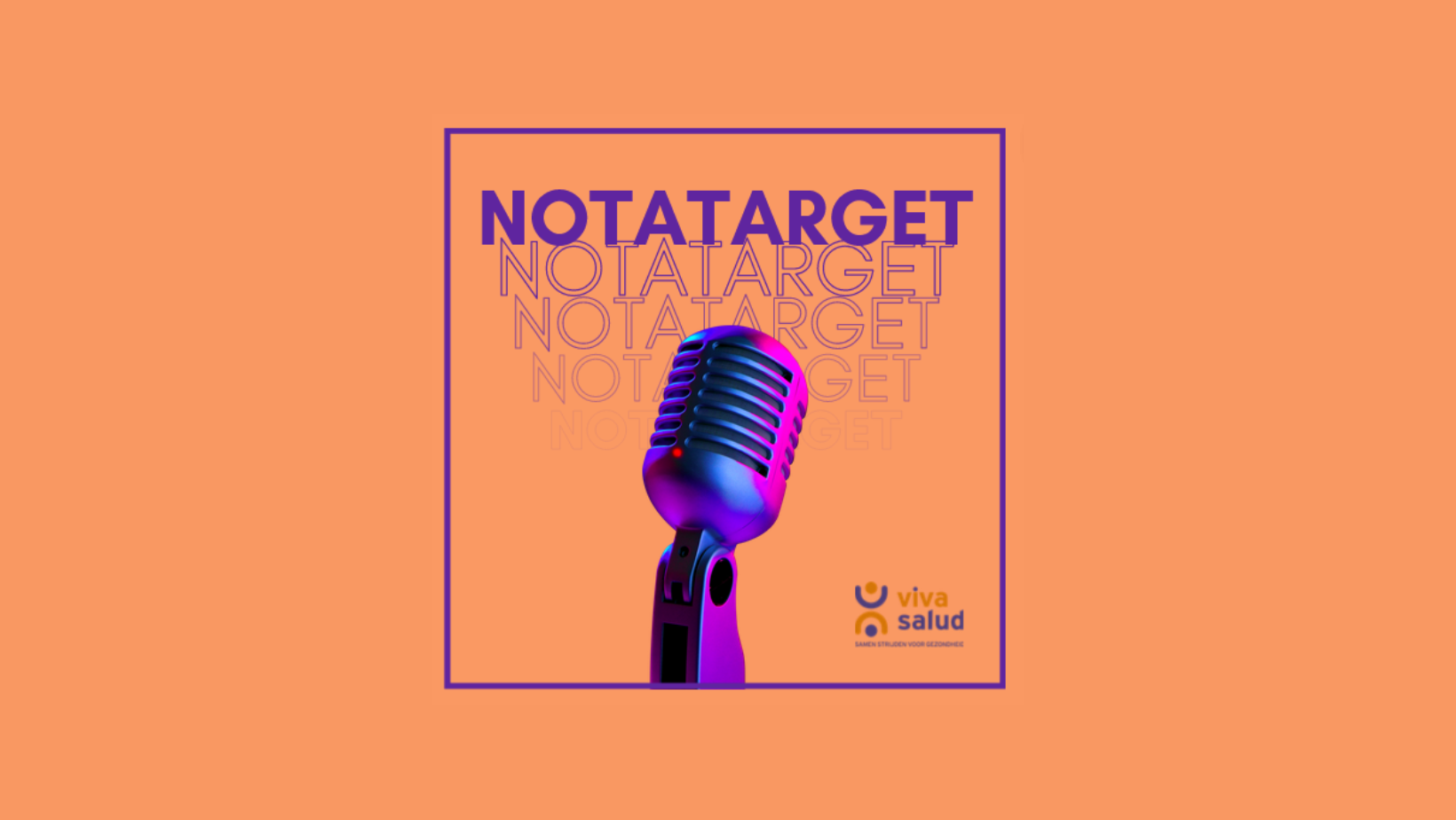 On Thursday 10 November we launched a podcast channel called #NotATarget. This channel aims first of all to make visible the work and struggles of our partners in Palestine, the Philippines and the DRC. Indeed, their rights are violated on a daily basis and their lives and those of their relatives are often threatened. At the same time as democratic spaces have been restricted, budgets and possibilities for action to access health have been considerably reduced, putting the lives of thousands of people – the most precarious – at risk.
---
WHY A PODCAST?
This podcast aims of course to inform and witness the situation on the ground. It also helps us to give more consideration to the work of activists, militants and health workers. He returns to the privatisation of the sector, to the danger that lies in reducing the financial, material and human resources within our health system. It also discusses the consequences; the vicious circle that follows from this logic and also the main victims that result.
Your support for this campaign is essential to ensure that their voices are heard. Listen, follow our channel and share widely! A second episode will then be published on Palestine and later on the DRC.
Available on these platforms:
Episode 1. Being a health activist in the Philippines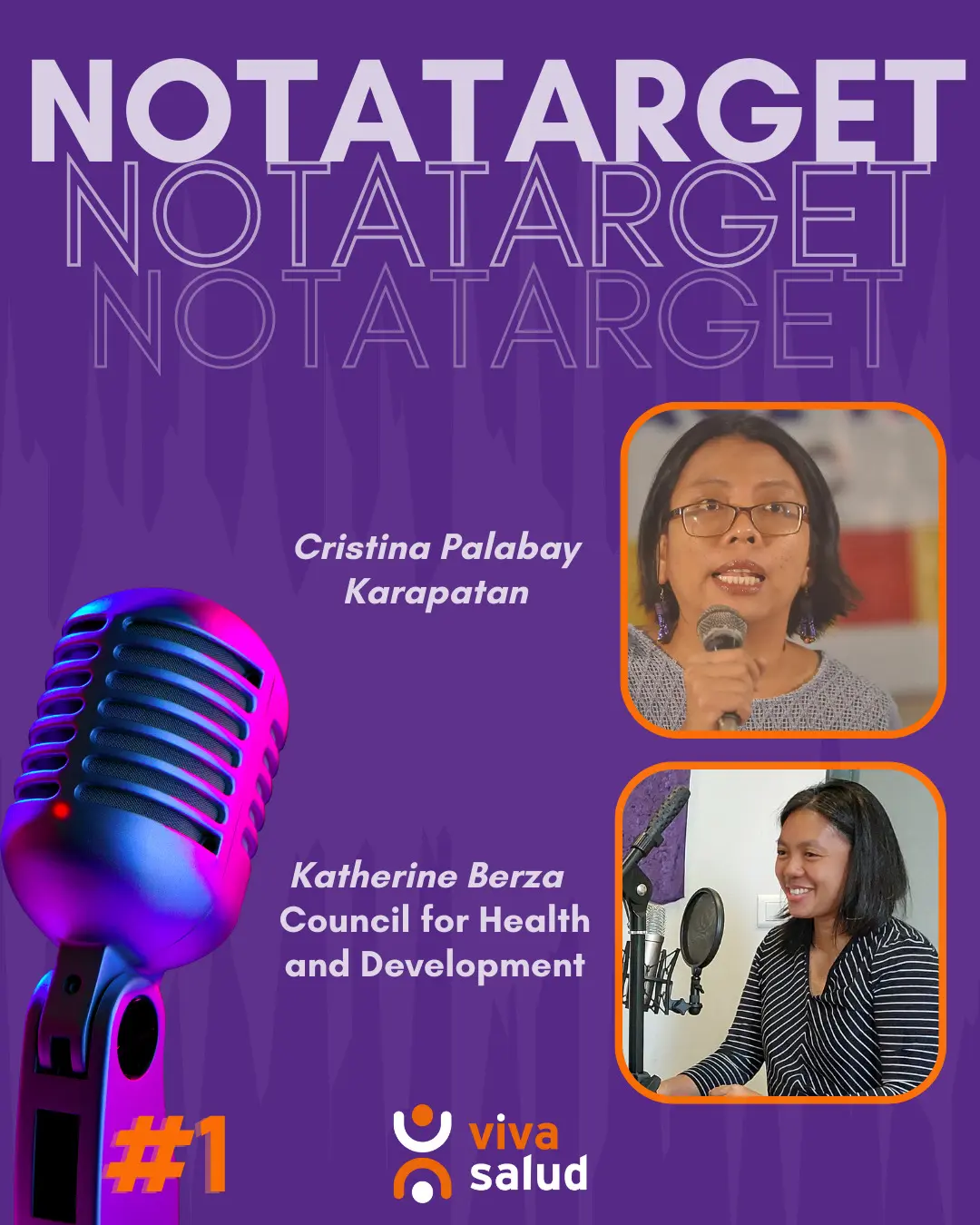 ---
Episode 2. Activism for freedom in Palestine
Our second podcast episode deals with the apartheid going on in Palestine. Islah Jad, a professor and prominent figure in the Palestinian resistance discusses with Marc Botenga, Member of the European Parliament, about the violent Israeli repression and possible modes of action and the role of the EU in the conflict.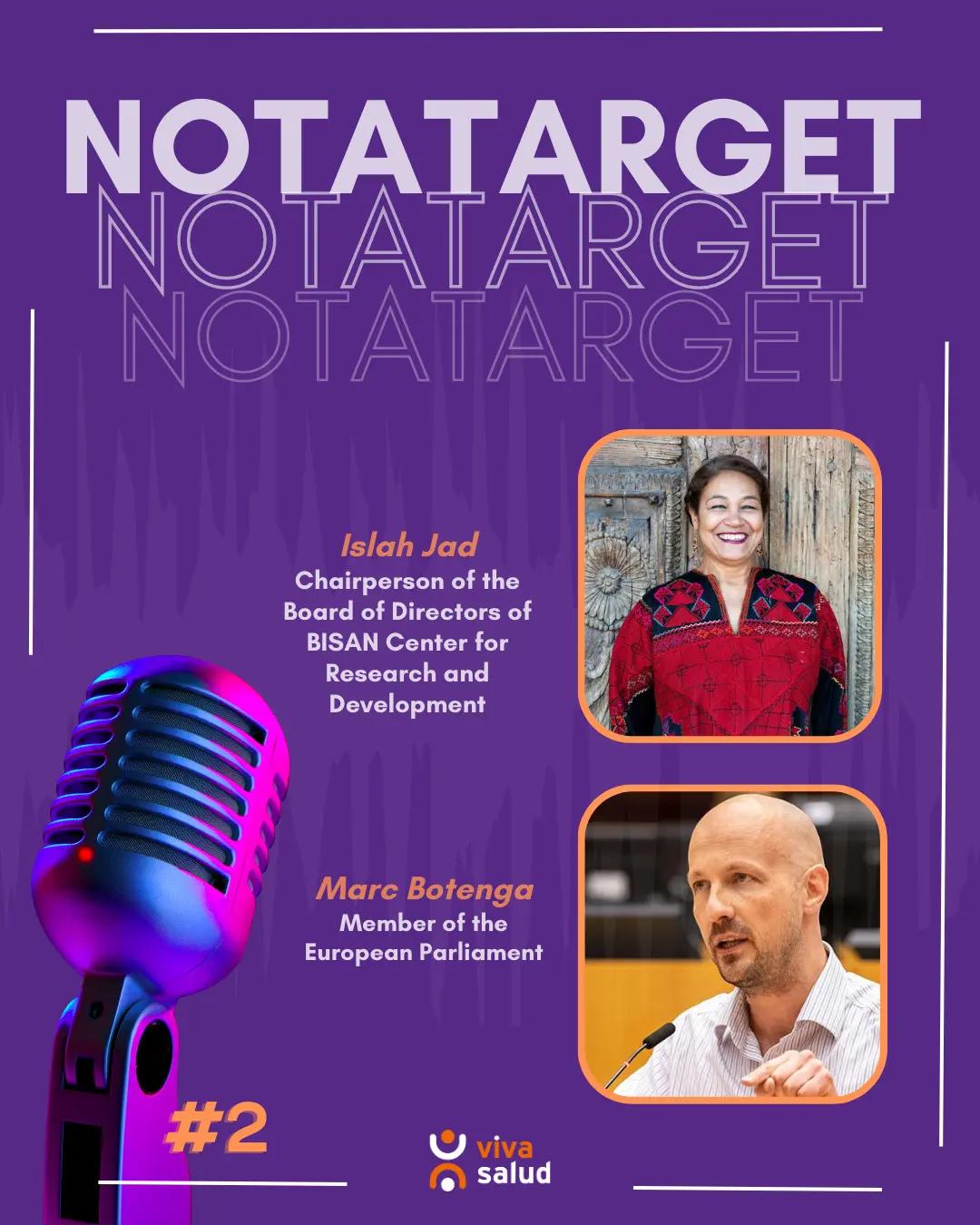 ---