Video: Elmer 'Bong' Labog on occupational health and safety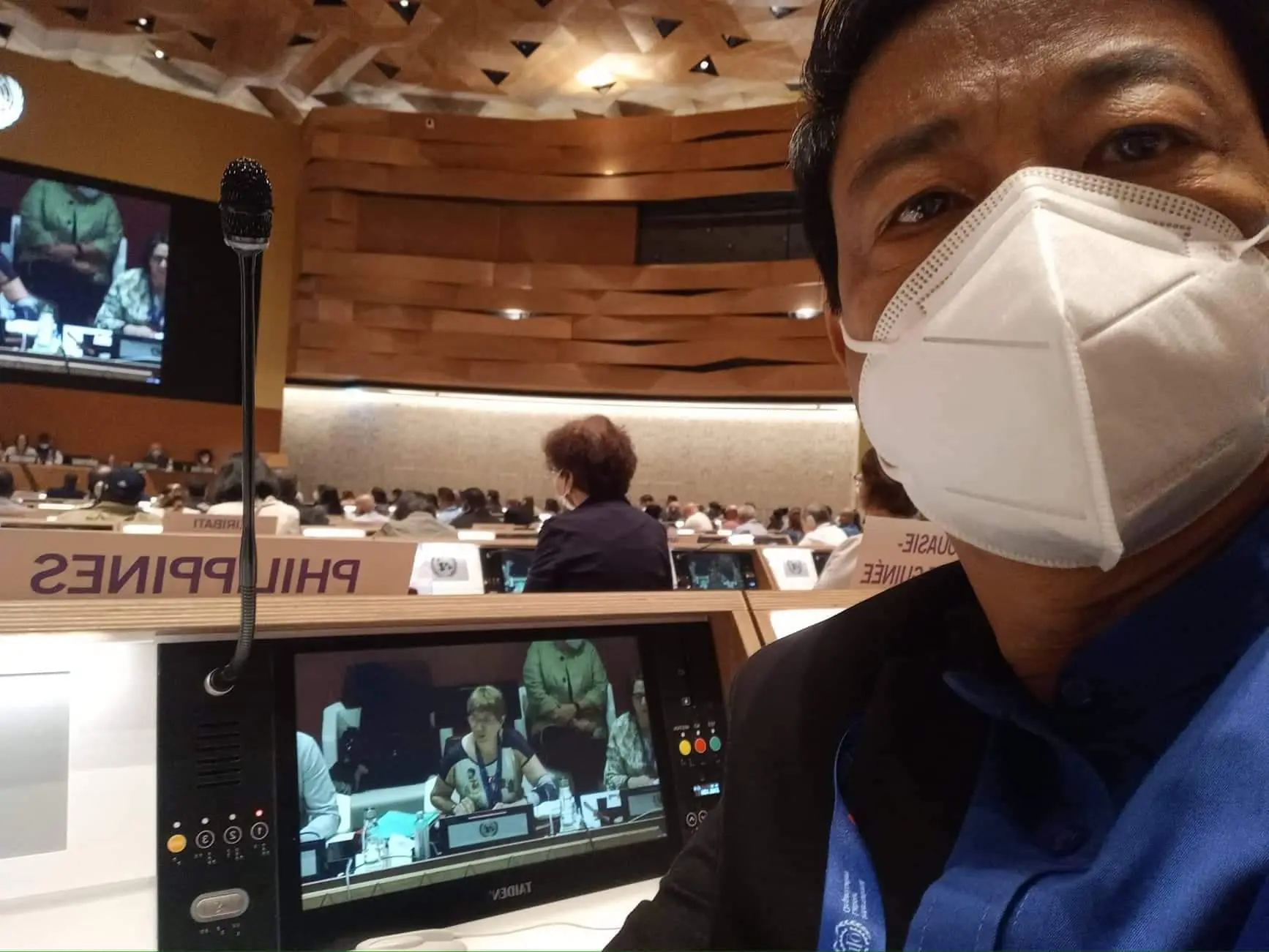 On June 10, 2022, members of the International Labor Organization (ILO) recognized occupational health and safety (OHS) as a fundamental principle.
This great news happened during the 110th session of the International Labor Conference in Geneva. Elmer "Bong" Labog is president of the Filipino trade union Kilusang Mayo Uno (KMU). He traveled to Switzerland as head of the Philippine trade union delegation. We had the chance to talk with him during a visit with their Belgian partners' organizations ACV and ACV Puls.

The International Labor Conference is an annual gathering of a tripartite body composed of representatives of governments, employers and workers. Elmer explains to us what the recognition of health and safety at work as a fundamental principle means: "Well, it's a landmark achievement as it underscores the importance of occupational safety and health at work, especially as so many factories that do not recognize the OHS standards as a very necessary component of the workplace. For, it means that countries, whether they had prescribed to such a convention are duty bound to implement occupational health and safety standards in their workplaces."
A step forward for healthy working conditions
ILO conventions are binding when ratified at the national level. In the case of a fundamental principle, all member states are expected to ratify and respect the relevant conventions "in practice" and are strongly monitored. Therefore, the pressure for member states to respect occupational health and safety is high and the scrutiny is stronger than for a normal conventions. This is a big step !
The other four fundamental principles of the ILO are the abolition of child labor, the prohibition of forced or compulsory labor, the elimination of discrimination in respect of employment and occupation and freedom of association and the effective recognition of the right to collective bargaining.